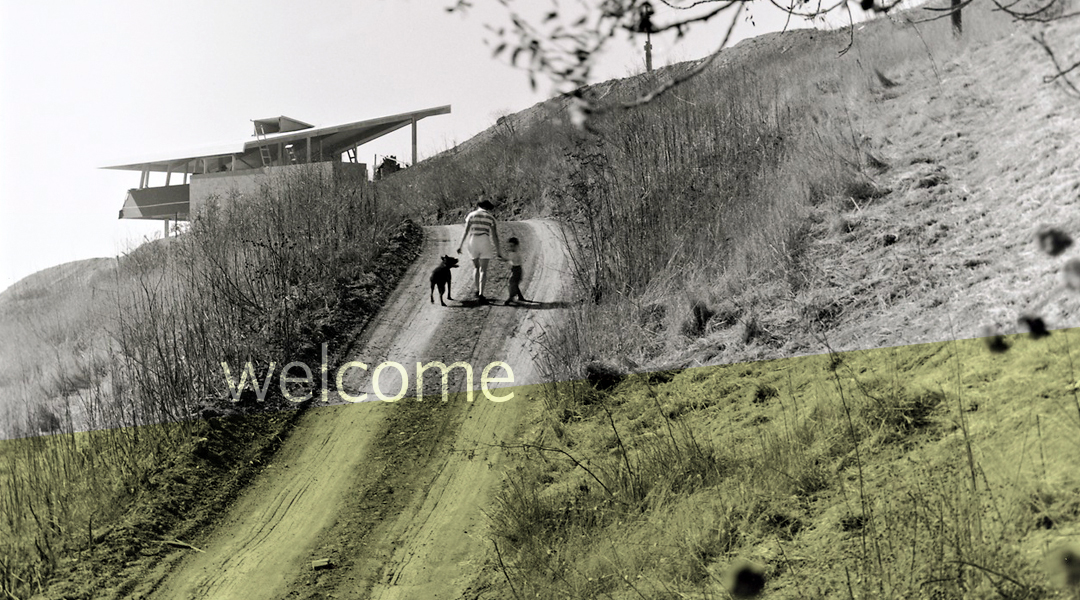 The iconic photo of the early days in Crestwood Hills by the noted Modernist photographer, Julius Shulman. © J. Paul Getty Trust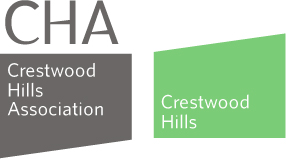 Crestwood Hills is an architecturally controlled community located in the hills of Brentwood, in Los Angeles, California. One of the few fully-realized, postwar cooperative housing projects in the country, it has thrived for 70 years—and remains a vital neighborhood working to preserve its architectural legacy and cooperative ideals.
Are you a resident of Crestwood Hills?
Register to receive the latest news and to access helpful information, including community resources and contacts.
Sign Up