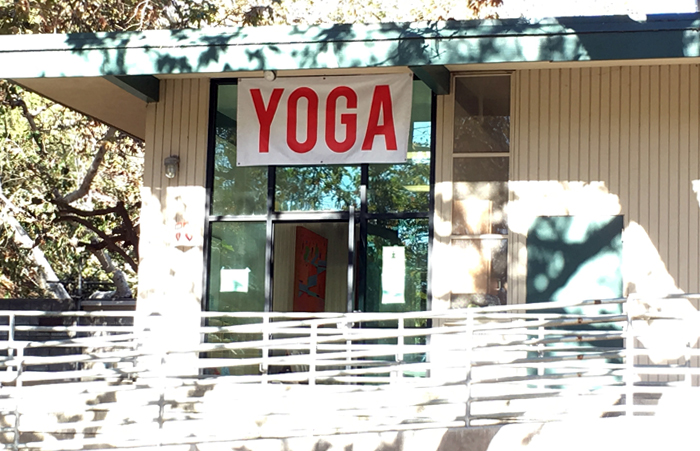 We are so lucky to have a park in our neighborhood with a dedicated Department of Recreation and Parks staff—and one that offers a roster of classes for all ages and speeds. From yoga to art to magic to bridge, classes are scheduled Monday through Friday and range in cost from free to fees of $50–$75 for series offerings of 9 weeks.
Check out the latest class offerings:
For more information, please contact Mark Wilson, Facility Director at Crestwood Hills Recreation Center, via email at Mark.Wilson@gmail.com or by calling 310.472.5233.
---