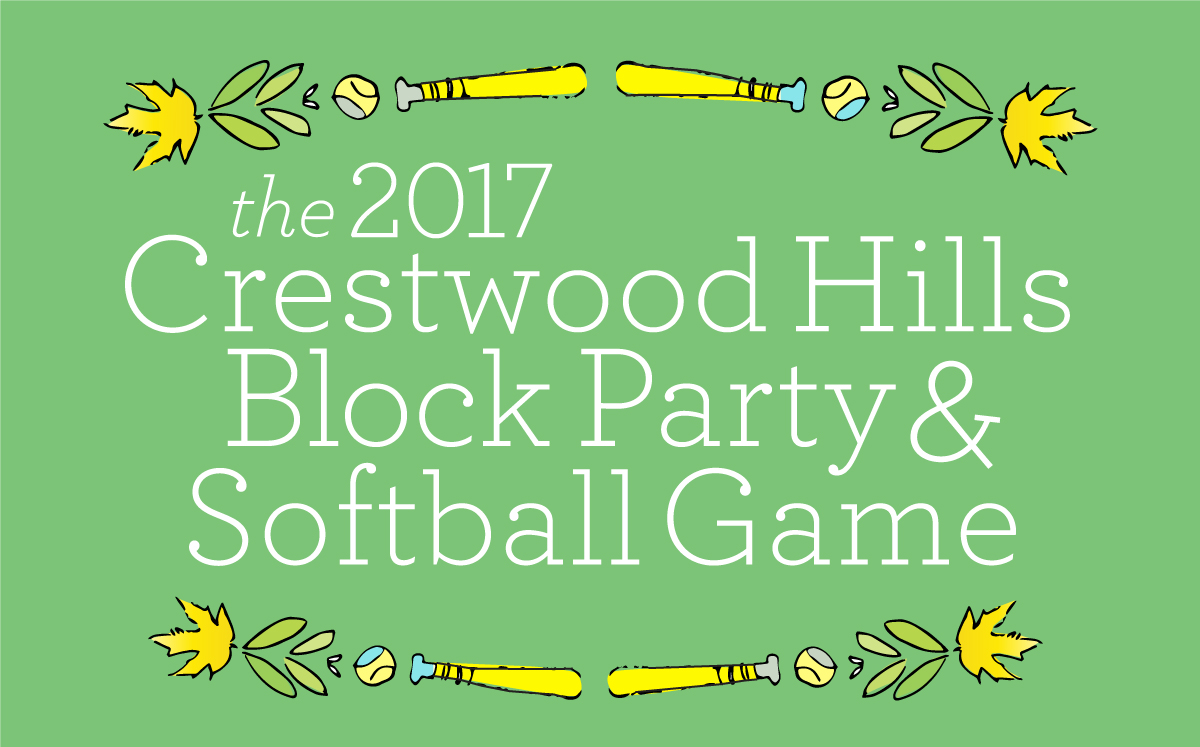 The 2017 CHA Block Party and Softball Game is on! The event will take place on Sunday, October 15th from 2–6pm in Crestwood Hills Park.
This year's event is extra special, because the food will be provided by our Crestwood Hills neighbor, Susan Feniger, and her famous restaurant, Border Grill. The Border Grill Truck will be on site with a host of their delectable taco options, including citrus chicken, carnitas and sweet potato and black bean. The menu will be finished off with homemade tortilla chips and organic red rice and beans. There are options for everyone, including our vegan neighbors. And along with the awesome Border Grill eats, we'll have a great selection of desserts to sample with our first ever Great Crestwood Hills "Bake Off."
We're excited about the return of the famous Fall Classic Eastside vs. Westside Softball Game Matchup and that Greg Schultz, former board member and chief softball organizer, will be back to run the show. There will be free team t-shirts for anyone wishing to play softball. Other activities will include a temporary tattoo booth featuring special Crestwood Hills temporary tattoos to mix and match. Whether or not you consider yourself a softball fan, there will be something for everyone! Come show your neighborhood spirit and hang with your neighbors for an afternoon of food, fun and games.
The event is free for all Crestwood Hills Association dues-paying residents.
Please RSVP to rsvp@crestwoodhills.com by October 8th with total attending, the number of people in your party who are interested in playing softball and your residential address.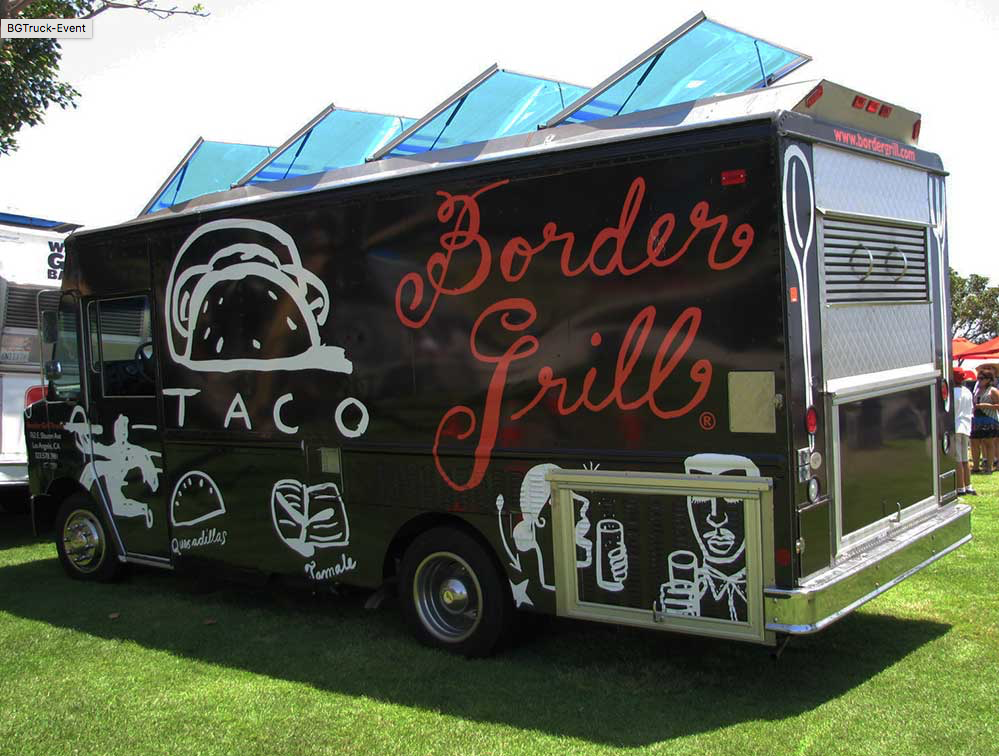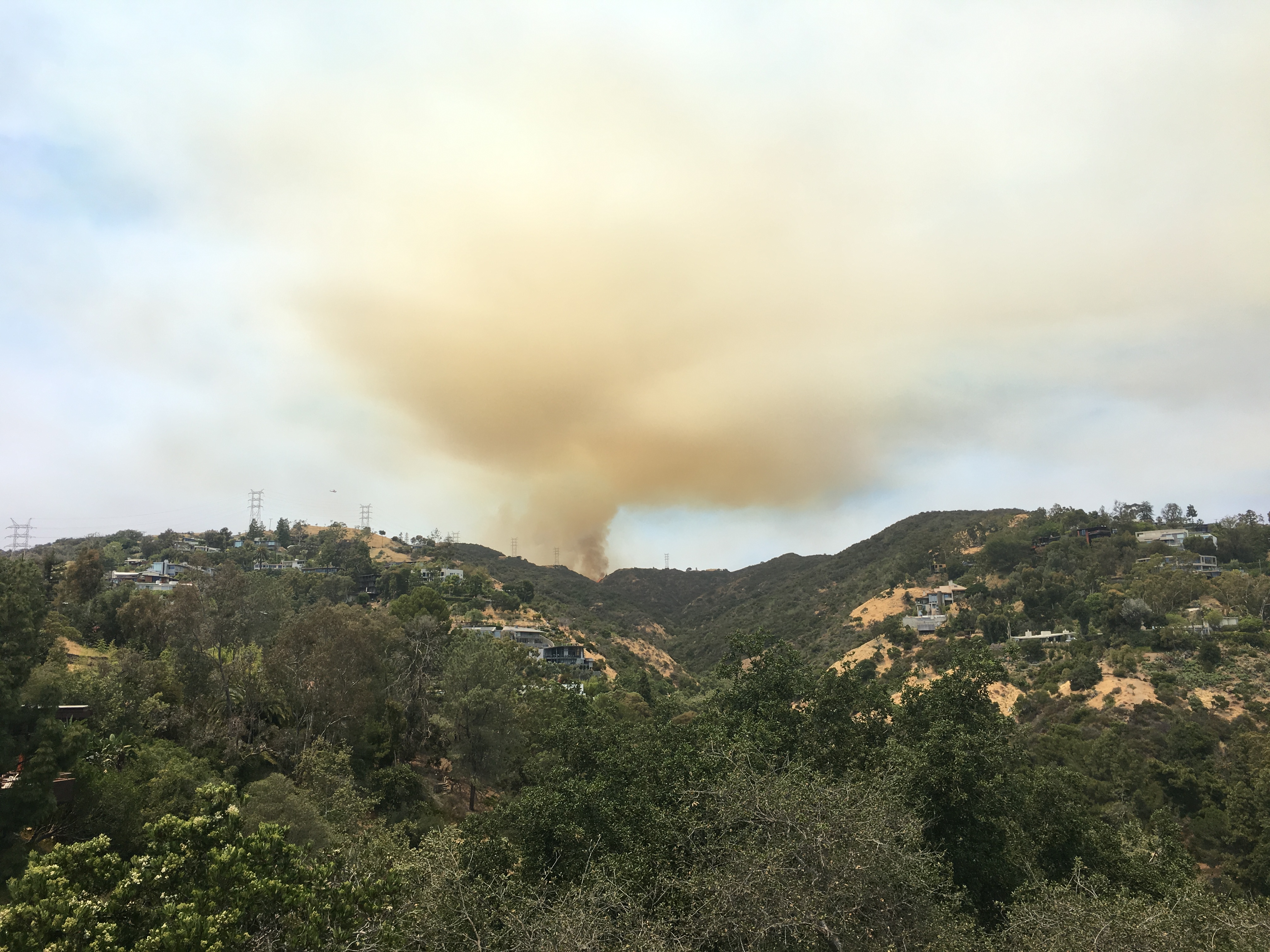 Photo by John Haley
You may have noticed clouds of smoke in the Santa Monica Mountains above our neighborhood. These are from a brush fire burning in Mandeville Canyon. The fire department has posted information about the fire, which you can read here. Local news reports that the fire is located near the 2900 block of Mandeville Canyon Road and that more than 100 firefighters, including our own Station 19, are on the scene working to extinguish the flames.
---
Update from Margaret Stewart of the Los Angeles Fire Department: 5/30/17
Update TUESDAY MORNING UPDATE #BrushFire; 7:52AM; 2969 N Mandeville Canyon Rd; #Brentwood; #MandevilleFire #Brentwood Firefighters continue their strenuous efforts to achieve full containment on this stubborn brush fire. The size remains at 55 acres and containment increased to 98%. This morning, new crews replaced those on scene throughout the night and will work for a full 12-hour operational period. This challenging fire is located in mostly rugged, remote terrain which has greatly impacted the ability of firefighters to safely traverse the land. The steep hillsides are often times letting loose with shale slides, putting the safety of firefighters at risk. Water dropping helicopters continue to play a key role to reduce the risk vs gain of firefighters being injured trying to navigate the terrain. As an example of the tremendous efforts by your firefighters, over 10,000 feet of fire hose line has been deployed around this fire. Each segment of hose is between 50 to 100 feet (depending on type) and has all been carried and put in place manually by firefighters. While Mandeville Canyon Road remains open to resident traffic, it is being controlled and we request no unnecessary vehicle traffic. Firefighting apparatus continue to line the roads, creating very tight conditions through the winding roads. Hose lines charged with water are also in place across some roads and traffic is being slowed to prevent damage. While the morning marine layer is assisting our efforts, by mid afternoon the heat is up and drives some of the smoldering areas. The LAFD is focused on gaining 100% containment by this evening and the next update will be after 6:00PM. There continue to be no reported injuries. No Further Details ; FS 19; Batt 9; #WestBureau; Council District 11; Margaret Stewart
---