The Crestwood Hills Association Annual Meeting will be held on Sunday, April 30th, 2017 at 3pm in the Crestwood Hills Park Recreation Center.
We invite you to attend and learn what Crestwood Hills Association volunteers have been up to this past year. Included in the discussion will be topics impacting our community such as development and safety. Elections will also be held for board officers whose 2-year terms are up for review.
Please mark your calendars and encourage your neighbors to attend. To be able to vote, dues must be paid for the 2017 calendar year. Light refreshments will be served.
For more information, please see our Save the Date notice or contact us at hello@crestwoodhills.com.
We look forward to seeing you there!
---
Andrea Miller made the sad announcement on behalf of the Rubinyi family that our long-time community member and neighbor, Jeannette Rubinyi, has passed away. Artist, poet, humanitarian, Jeannette and her musician husband, Benno, were among the original residents of Crestwood Hills.
In addition to her numerous other pursuits, including long-time service on the Election Board, Jeannette had a special fondness for Crestwood Hills Park, envisaged by the founders as the heart of the Crestwood Hills utopian experiment. The Rubinyi family has extended an invitation to the Crestwood Hills community to join them on Sunday, March 5th from 2 to 5pm in Crestwood Hills Park for a service honoring her memory. The family sees this "living memorial" both as a tribute to Jeannette as well as to the community in which all our families thrive—an affirmation of the therapeutic powers of music and the arts in a beautiful natural setting.
Please RSVP to Andrea by Monday, February 20, 2017 by email or by calling (310) 980-9979.
You can read more about Jeannette's legacy in the Los Angeles Times.
---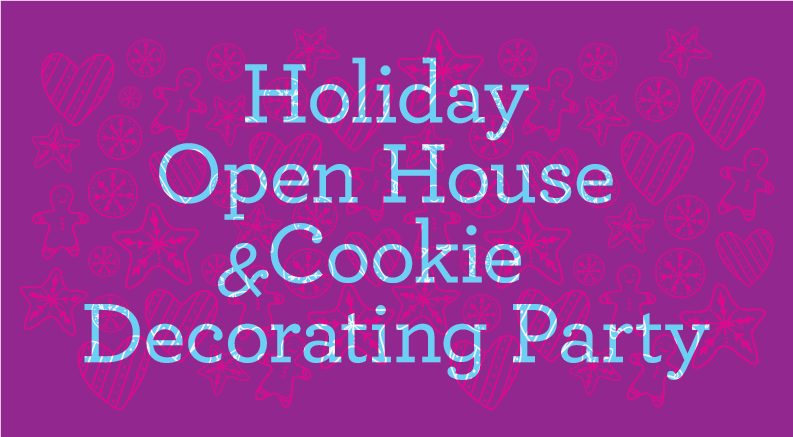 Did you know Crestwood Hills turned 70 this year?
Please join us Saturday, December 17th from 2–5 pm in Crestwood Hills Park for a 70th Anniversary Celebration "Holiday Open House & Cookie Decorating Party." Festivities will include cookie creativity for kids and vintage Crestwood Hills home movies. We'll be serving holiday refreshments, including a Hot Chocolate Bar put on by our friends at Coolhaus. They were a popular feature at last year's Block Party and Softball Game. This time they'll be serving their famous ice cream in affogatos and snohettas — that's coffee and hot chocolate with a scoop of ice cream for the uninitiated! Come out to share neighborhood cheer, a bit of history and a lot of fun. All Crestwood Hills residents are welcome.
Please RSVP to rsvp@crestwoodhills.com by Wednesday, December 14th with the number of people in your party and how many kids will be decorating cookies.
Special thanks to our event co-sponsor — the Facilities Department at the Crestwood Hills Recreation Center and Shoreline District Parks Department.
We hope to see you there!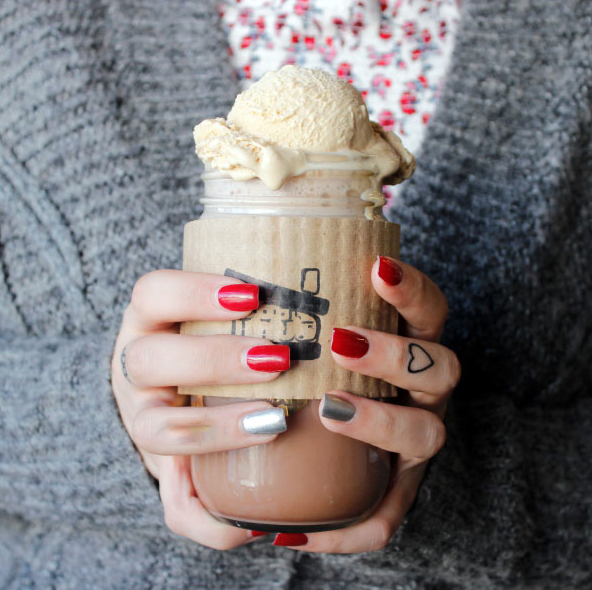 ---