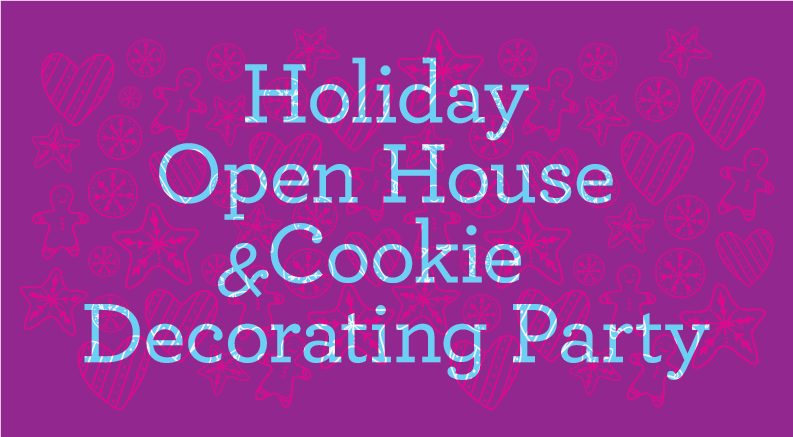 Did you know Crestwood Hills turned 70 this year?
Please join us Saturday, December 17th from 2–5 pm in Crestwood Hills Park for a 70th Anniversary Celebration "Holiday Open House & Cookie Decorating Party." Festivities will include cookie creativity for kids and vintage Crestwood Hills home movies. We'll be serving holiday refreshments, including a Hot Chocolate Bar put on by our friends at Coolhaus. They were a popular feature at last year's Block Party and Softball Game. This time they'll be serving their famous ice cream in affogatos and snohettas — that's coffee and hot chocolate with a scoop of ice cream for the uninitiated! Come out to share neighborhood cheer, a bit of history and a lot of fun. All Crestwood Hills residents are welcome.
Please RSVP to rsvp@crestwoodhills.com by Wednesday, December 14th with the number of people in your party and how many kids will be decorating cookies.
Special thanks to our event co-sponsor — the Facilities Department at the Crestwood Hills Recreation Center and Shoreline District Parks Department.
We hope to see you there!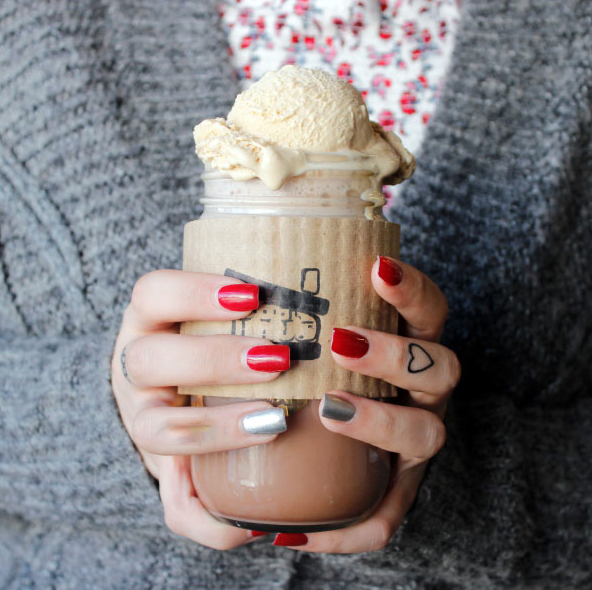 ---