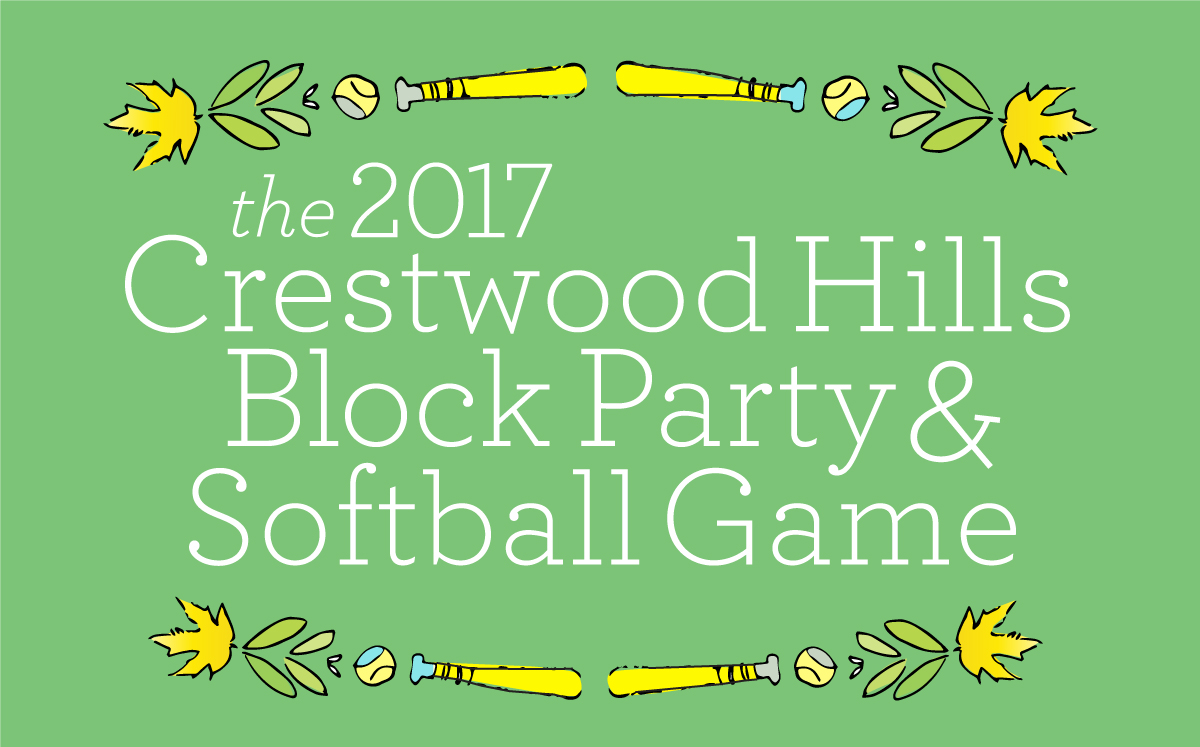 The 2017 CHA Block Party and Softball Game is on! The event will take place on Sunday, October 15th from 2–6pm in Crestwood Hills Park.
This year's event is extra special, because the food will be provided by our Crestwood Hills neighbor, Susan Feniger, through her famous restaurant, Border Grill. The Border Grill Truck will be on site with a host of delectable taco options, including citrus chicken, carnitas and sweet potato and black bean. The menu will be finished off with homemade tortilla chips and organic red rice and beans. There are options for everyone, including our vegan neighbors.
And along with the awesome Border Grill eats, we'll have a great selection of desserts to sample with our first ever Great Crestwood Hills "Bake Off." Treats are being donated by area businesses and residents and will be sold to raise money for hurricane victims in Texas, Florida and Puerto Rico. If you are interested in contributing bake sale items, please email us at hello@crestwoodhills.com.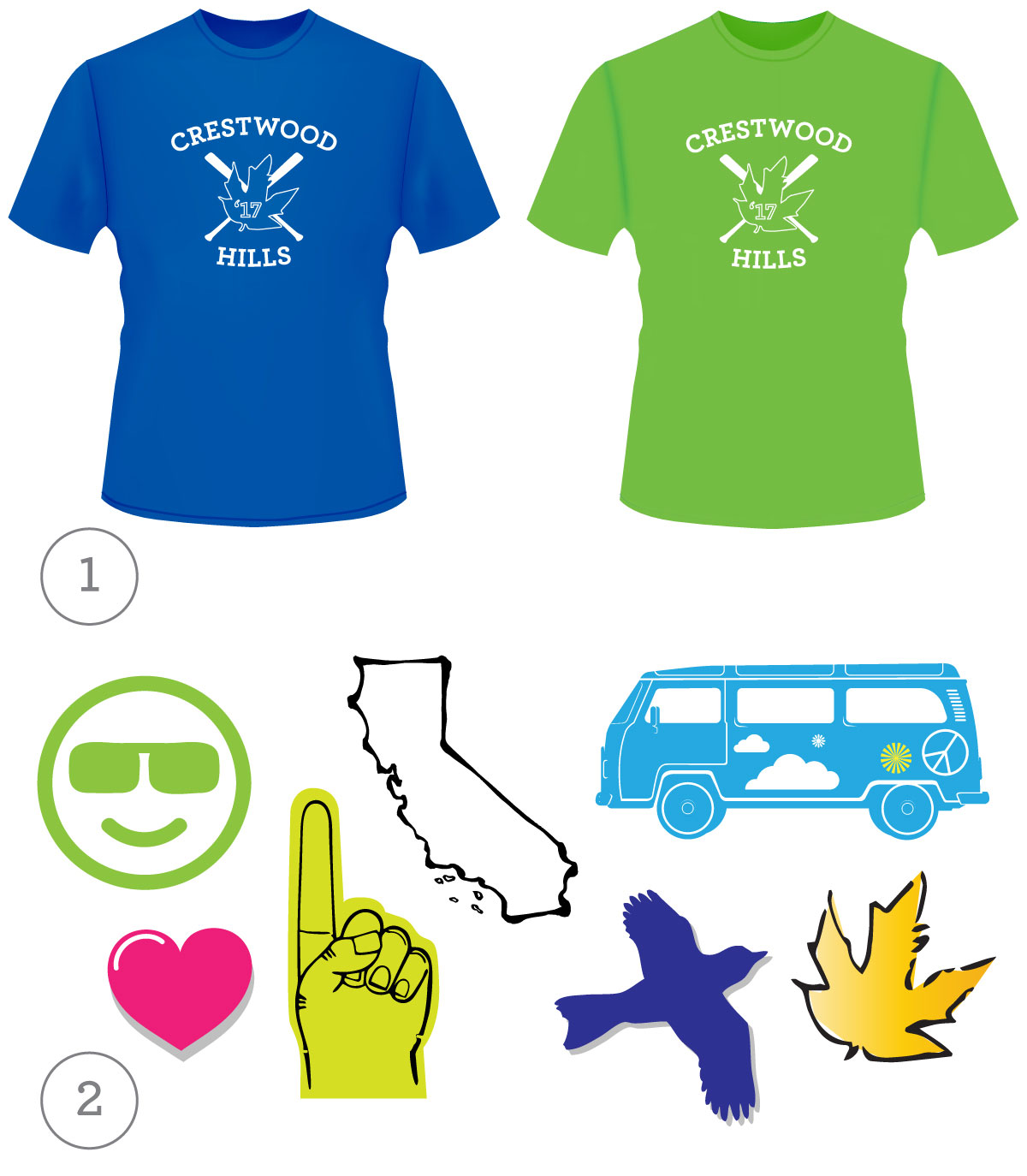 We're excited about the return of the famous Fall Classic Eastside vs. Westside Softball Game Matchup and that Greg Schultz, former board member and chief softball organizer, will be back to run the show. There will be FREE team t-shirts for anyone wishing to play softball—all ages and skill levels are welcome! Other activities will include a temporary tattoo booth featuring special Crestwood Hills temporary tattoos to mix and match. Whether or not you consider yourself a softball fan, there will be something for everyone!
Come show your community spirit and hang with your neighbors for an afternoon of food, fun and games in the hood. The event is free for all Crestwood Hills whose dues are up-to-date and $10 per guest.
Forgot to RSVP?
No problem. Just let us know you plan to attend by emailing rsvp@crestwoodhills.com with (1) number attending in your party, (2) the number of people in your party who are interested in playing softball, and (3) your residential address. And in case you've forgotten to pay your 2017 dues this year, don't worry. By all means swing by, pay your dues and join the fun!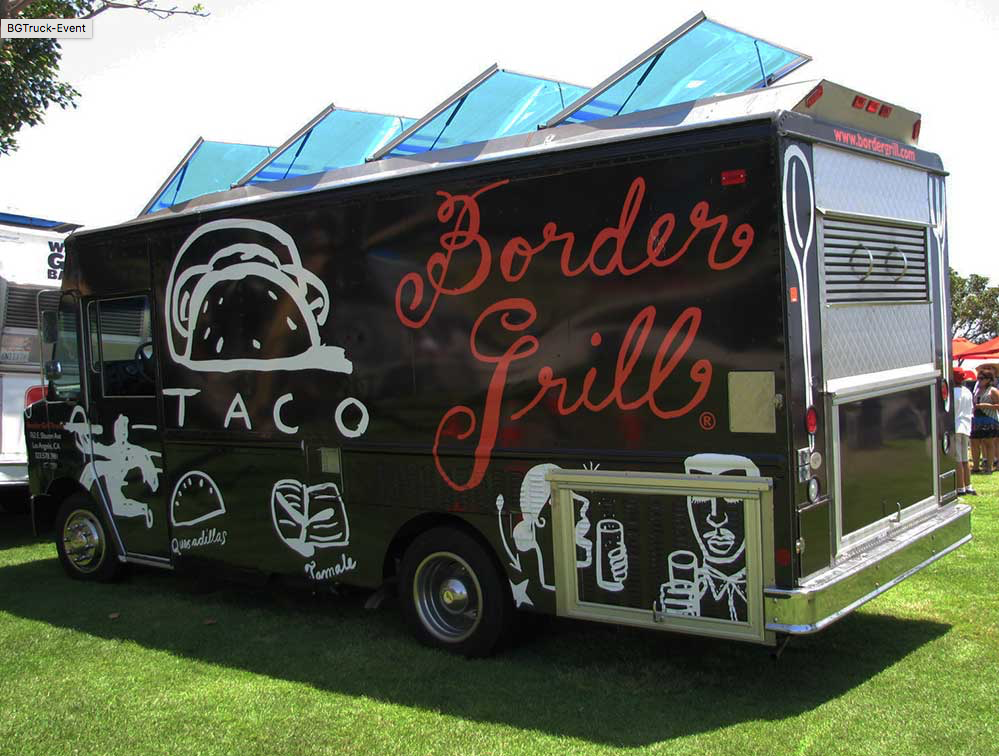 ---